JoJo Bizarre Adventure is a comic book by cartoonist ARAKI HIROHIKO.
Name: JoJo Bizarre Adventure
Author: ARAKI HIROHIKO
Type: adventure, fighting, horror
Region: Japan
Introduction:
The work tells the story of a great adventure after several generations, with "survival" as the key word, ARAKI HIROHIKO unfolds his imagination, creating a bizarre "JOJO" world.
JOJO's story spans more than 200 years, inherited the five generations (strictly speaking, eight generations). The story begins with a British manor in the nineteenth century.
From the story can be seen, "JOJO" story of each generation of the background stage are different. ARAKI HIROHIKO on the stage of the depiction is also very real, like the first generation of the British rural manor, medieval castle, the second generation of the three or four decades of the United States, are convincing and unique. The third generation of the country and the city, ARAKI HIROHIKO these local customs are made an indirect and true description, it is doubt that he is not the side of the painting side painting "JOJO". The fourth generation is the hometown of Araki Miyagi Prefecture to do background reference, creating a real city "Du Wang Town", people feel that the city seems to be their hometown, so that after watching the fourth Will again and again nostalgia. The fifth generation to ARAKI HIROHIKO favorite Italy to do the background, depicting a lot of art and monuments style. The sixth generation of the main part of the United States as the background of the prison, prison depressed environment people breath, but full of excitement. The seventh generation of the United States in 1890 as the background, describing the story across the United States, showing the unique characteristics of the contemporary cowboy atmosphere. The eighth generation back to the fourth "immortal diamond" stage Du Wang Town, although the same background, but the plot is completely different.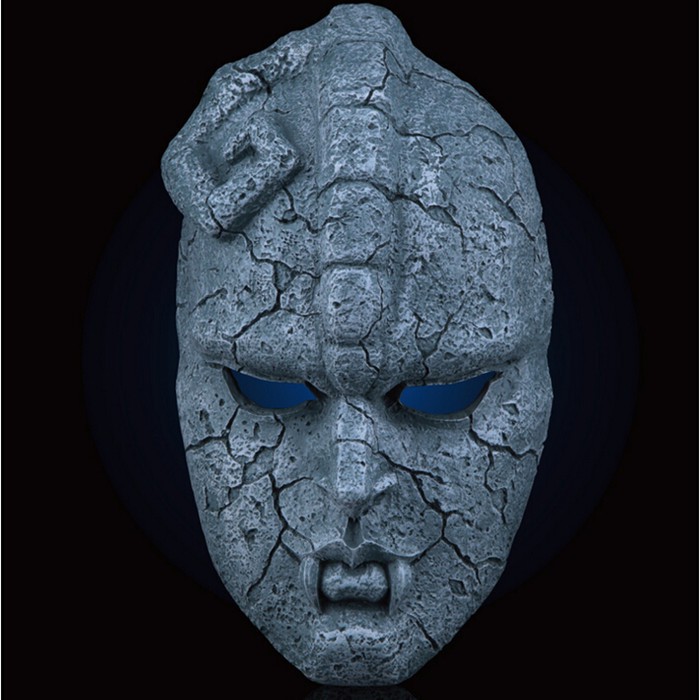 You can buy it from
https://www.4cosplay.net/anime-cosplay/jojo-bizarre-adventure-cosplay.html